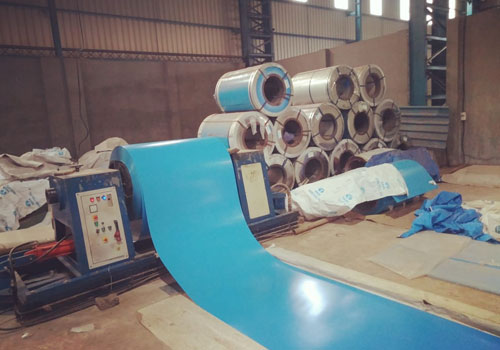 COMPANY PROFILE
We are one of the most reputed Steel Traders in Odisha. Over a period of time, we have grown into a Trading House for one stop complete solution of Iron and Steel Products. We maintain good inventory to cater the requirements of our customers at short notice as per their satisfaction. We deal in Flat and Long products of TATA STEEL , TATA-BSL , RINL-VSP, SAIL, BHUSHAN POWER & STEEL and other reputed secondary producers.
We have installed two CTL (Cut to Length) lines to handle coils of 1.6mm to 20mm along with all infrastructures with an installed capacity of 7000MT in a single shift. We have also put-up a profile line for profiling of colour coated sheets. We have tie-up with two reputed service centers at Rourkela for processing of HR Coils. We have TMT De-Coiling/Cutting/Bending facilities in which we process materials of RINL-VSP. We have our Godown at Bhubaneswar and Rourkela apart from our retail outlet at Cuttack Road, Bhubaneswar. Our warehouse is fully equipped with all facilities and equipments.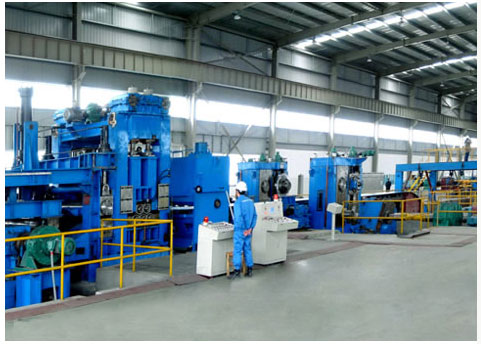 BUILDING THE NATION WITH RIGHT MIX OF STRENGTH AND FLEXIBILITY
Be a part of Bright Steel and Make India Strong!!
Bright Steel
We help related companies to create and improve industrial products and services through long lasting and mutually rewarding relationships. We work with our partners to streamline project plans that don't just deliver on product perfection, but also deliver on time – crucial to success in a highly competitive market where every day counts.
---